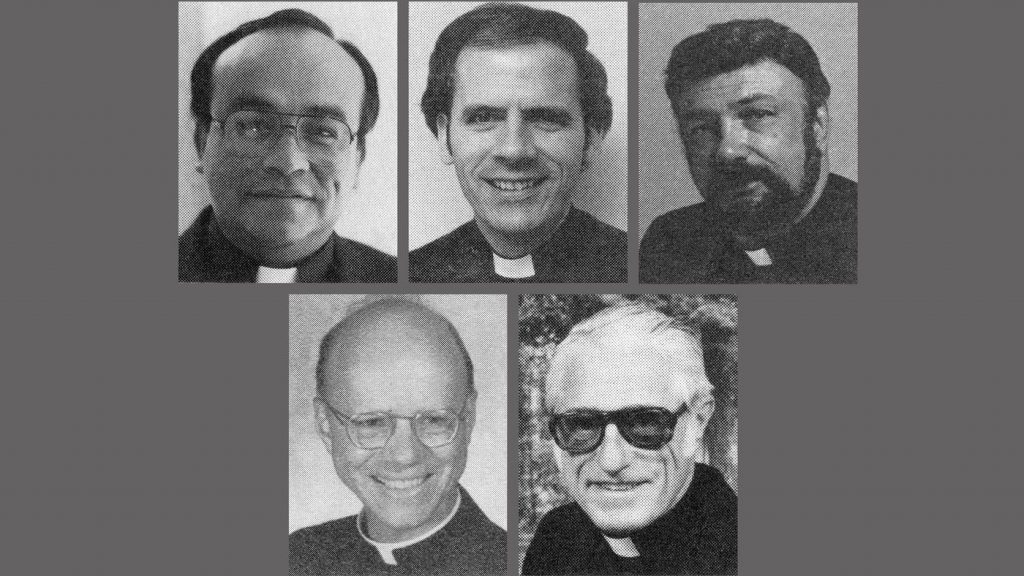 September 15, 2018 by sd
From LA Times:
The clerical sexual abuse scandal rocking the Roman Catholic Church hit home Thursday, as the Diocese of San Diego added eight priests to the list of those believed to have molested children.
"This is a response to the terrible moment we are in," said Bishop Robert McElroy, citing a recent Pennsylvania grand jury report that found 1,000 children there had been molested by Pittsburgh-area priests, and the resignation of Theodore McCarrick, who is accused of sexually assaulting altar boys, seminarians and priests. "The cascade of emotions that this causes the survivors of the abuse, as well as other people in the pews, has caused a tumult of anger, grief, upset, incomprehension, disillusionment," McElroy said.
In Rare Move, San Diego Diocese Names Eight Alleged Predators